The Shahid ali online story
What I do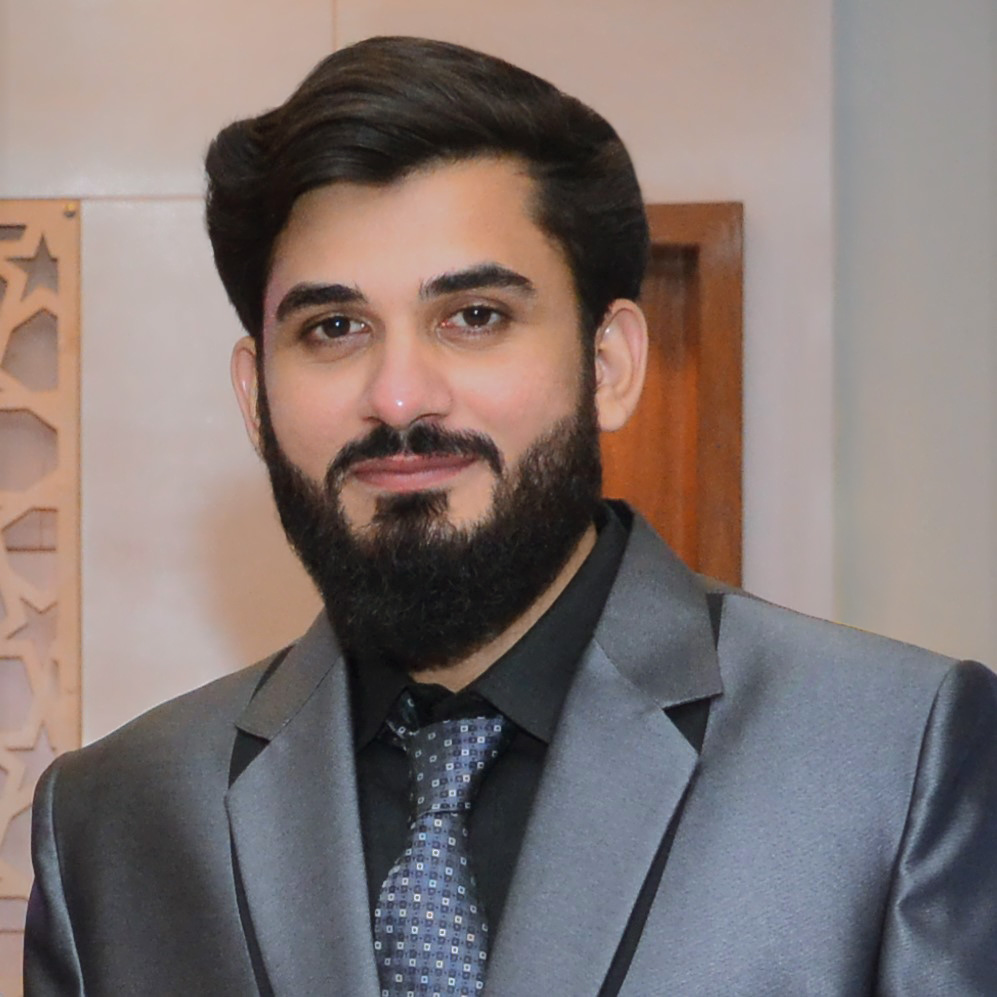 I help companies design web solutions that focus on solving the problems of their customers.
I speak your language, So you don't need to try and pretend that you know everything about Tokenomics, Blockchain, NFTs, IPFS, APIs, integrations and all those complex things.
Technical part is on me. I just need your creative vision to implement your idea into life.