The Shahid ali online story
What I do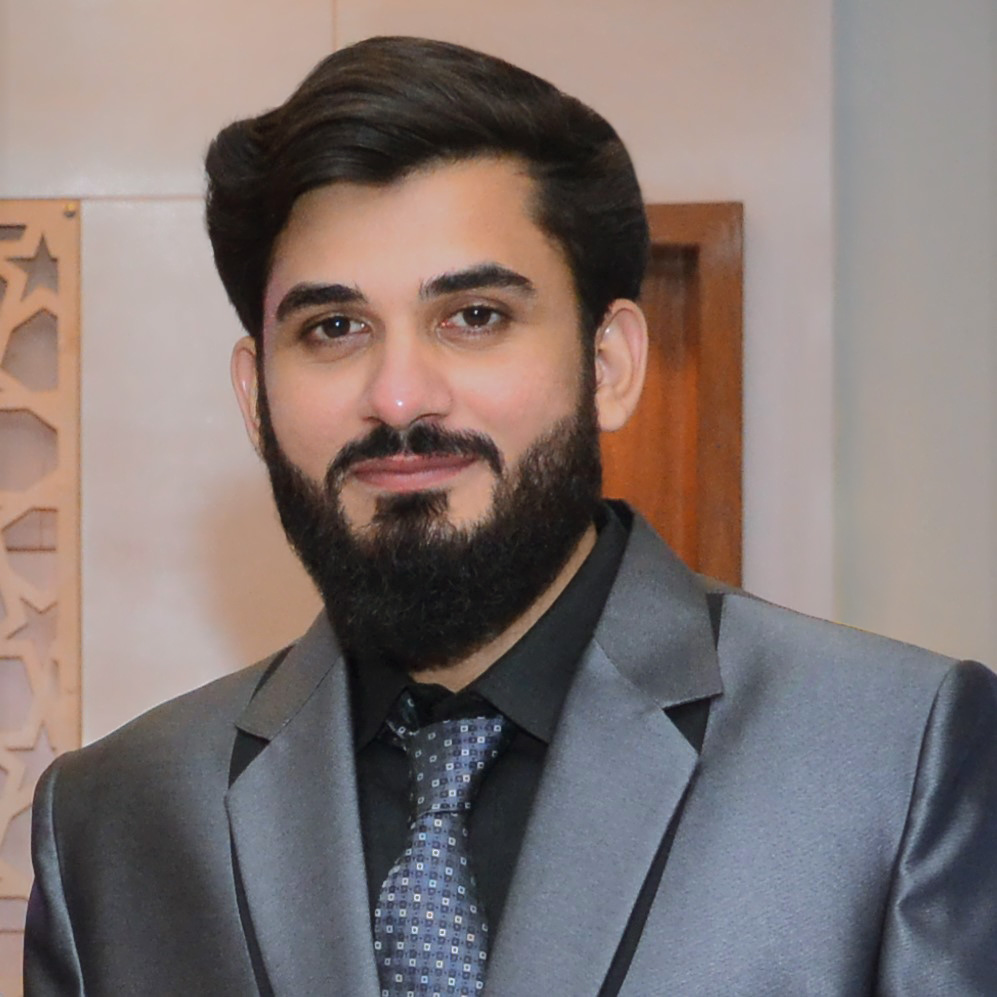 I help marketing agencies design custom Facebook solutions that focus on solving the problems of their customers.
I speak your language, So you don't need to try and pretend that you know everything about APIs, integrations, all those boring things.
Technical part is on me. I just need your creative vision to implement your idea into life.
Top services that agencies request frequently Ad automation, Sending real-time Lead Form data to CRM, Facebook Audience creation with CRM/CSV/existing data, Facebook Business manager automation, AI driven Messenger chatbot.